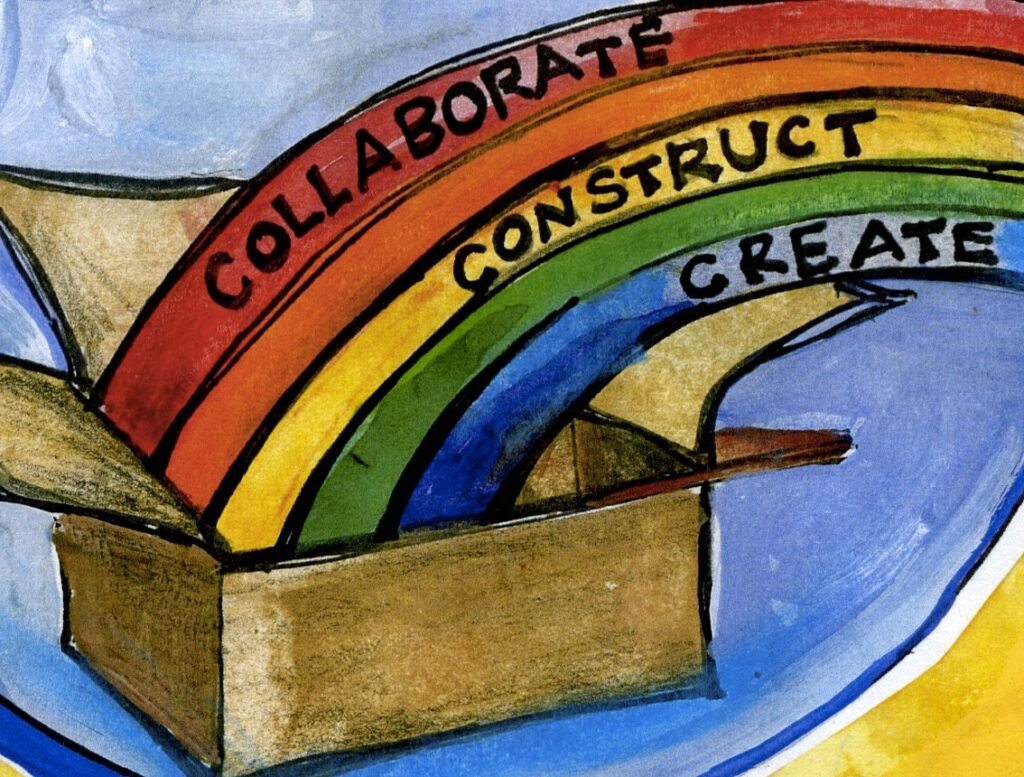 Out of The Box Subscription
We are offering this subscription box of interesting materials, open ended items, natural components, and much, much more. We will distribute the first box in September with a pick up arranged at school. Twice a month following that, you will come to school to pick up a bag of materials to replenish your 3C's Project P.L.A.Y. School, Out Of The Box. We intend for this to be a rich learning opportunity for our children, with lots of play, creativity, joy and collaboration. We will be providing each family with a shared Zoom link, meeting times, music, special guests and more.
Your price for this innovative, creative learning opportunity will be $135.00 monthly.
Out of The Box Gift Box
This curated gift box will include materials for your child to collaborate, create and construct. Through exploration of these open ended materials your child will explore a world of wonder at their fingertips, with
play, creative thinking, and joy at the forefront.
Box contents will vary, each box is guaranteed to spark creativity guided by your child's imagination. The Gift Box is available for $39.00
3 C's collaborate, create, construct.
Ages 2-100
No Instructions Necessary!