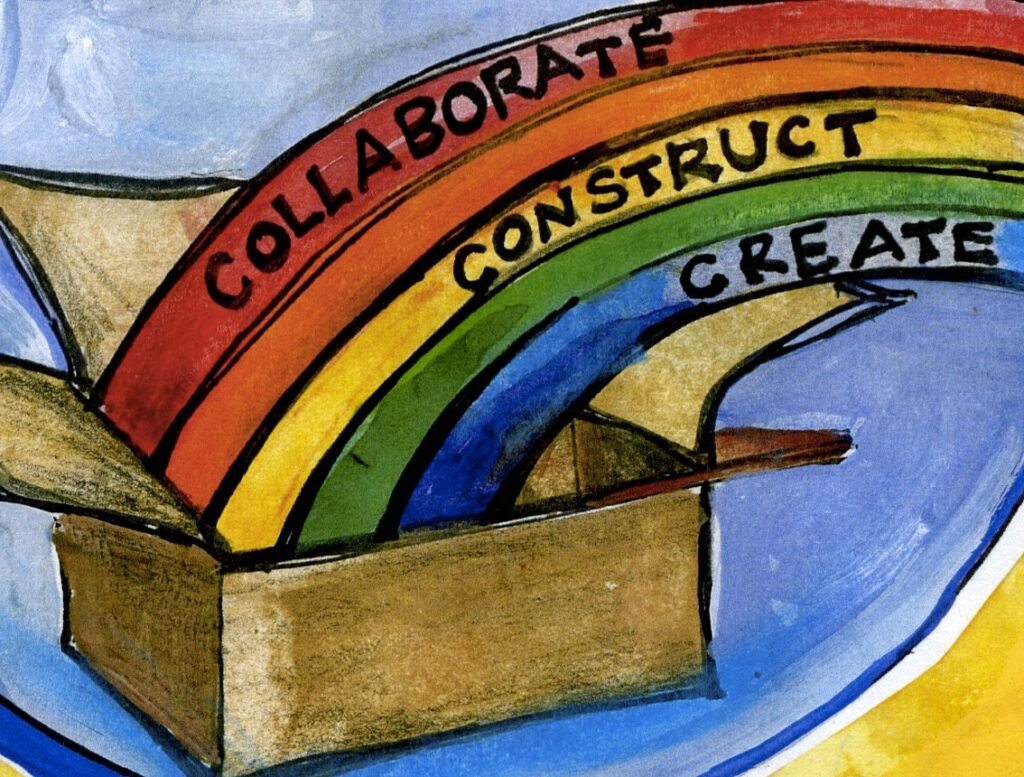 We are offering this subscription box of interesting materials, open ended items, natural components, and much, much more. We will distribute the first box in September with a pick up arranged at school. Twice a month following that, you will come to school to pick up a bag of materials to replenish your 3C's Project P.L.A.Y. School, Out Of The Box. We intend for this to be a rich learning opportunity for our children, with lots of play, creativity, joy and collaboration. We will be providing each family with a shared Zoom link, meeting times, music, special guests and more.
Your price for this innovative, creative learning opportunity will be 135.00 monthly.
3 C's collaborate, create, construct.