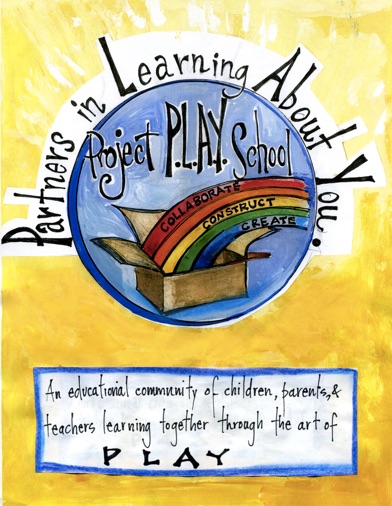 Welcome to Project P.L.A.Y. School, a play-based school for children ages 2 through 5 years.
Rooted in the Reggio Emilia approach of emergent curriculum and constructivist education, Project P.L.A.Y. (Partners in Learning About You) was opened in October 2016 in South Philadelphia.
Take some time to learn about our philosophy, how your family can join us at school, or how our experience can help transform your classroom! 
Big News! The Power of Play: A Pediatric Role in Enhancing Development in Young Children
We are thrilled to be in the forefront to being advocates for childrens right to play and having the backing of the the AMA is so very rewarding!