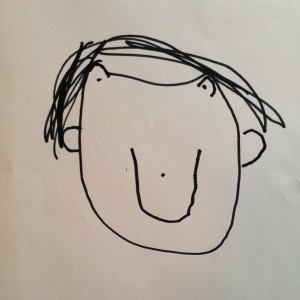 Karen Chayot, GM. CDA, Co-Founder, Co-Director
Karen is a gifted educator who feels strongly about providing children and parents with a positive, joyful experience in the classroom. She has a rich varied background which includes teaching in Israel, owning a family childcare facility, curriculum development, and family education programming.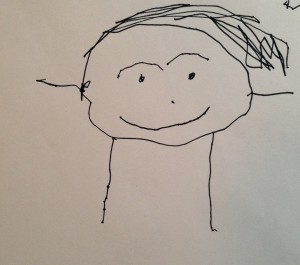 Kathy Goldenberg, M.Ed,  Co-Founder, Co-Director
Kathy has over thirty years experience teaching, directing early childhood programs, developing curriculum and family programs. Kathy values the connections made in the learning opportunities each day provides and excels at developing a welcoming environment of dialogue and cooperation that favors childhood.