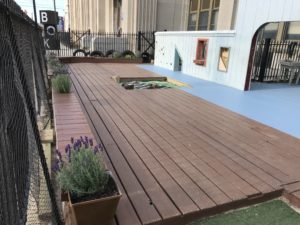 Enrollment information for Project P.L.A.Y.
Project P.L.A.Y. at Bok   215.309.3631
1901 S 9th St
Philadelphia, PA 19148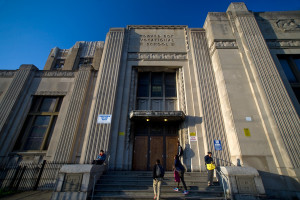 Project P.L.A.Y. at Bok offers full-time and part-time Infant/Young toddler/pre-school options with extended hours for children ages 12 months through 5 years. Bok is a natural fit for the Philadelphia location given the space's long history as an educational space and its future home for many artists, makers, and community members. Project P.L.A.Y.'s space at Bok will include light-filled classrooms and a dedicated outdoor natural playscape to be designed as part of Bok's South Philly Stoop project.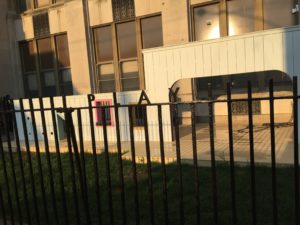 Read about Project P.L.A.Y. at Bok in the news!
Philadelphia Magazine
Passyunk Post
South Philly Review