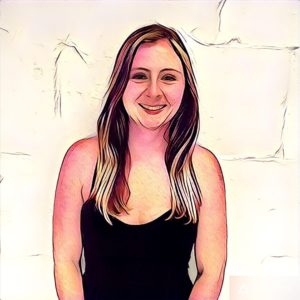 Sarah Adams 
I hold a B.S. in Early Childhood Education and Special Education from West Chester University and have been teaching preschool for the past two years in Alexandria, Virginia. The program I was in helped students from all over the world receive an education. They were able to play, grow and learn. The experience helped me grow as an educator and learn about my style of teaching. Project P.L.A.Y. School is an amazing school where children can learn through play. I look forward to working and learning from all our students.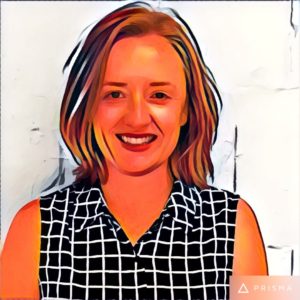 Meghan Turbitt
I am a cartoonist and painter who recently relocated to Philadelphia from Brooklyn, New York. For eight years I taught art to children in New York City for over five different arts organizations including the Joan Mitchell Foundation and the Boys Club of New York.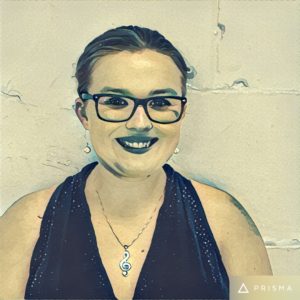 Samantha Gilbert
Samantha is a junior at Temple University where she studies Music Education with Jazz Studies and a minor in Cognitive Neuroscience. Born and raised in a small rural town in northern CT. Samantha enjoys teaching and learning through play. When she's not at Project P.L.A.Y., Samantha loves to read, make music, and spend time with her family. She is very excited to collaborate, create and construct with everyone at Project P.L.A.Y.!