Meet our talented staff!
Each teacher brings their talents in their unique way! We value what each of our teachers brings to our program as they facilitate learning in our play based, relationship based setting.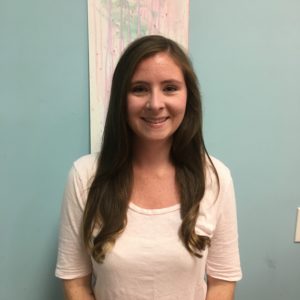 Director:  Sarah Adams
I hold a B.S. in Early Childhood Education and Special Education from West Chester University and have been teaching preschool for the past two years in Alexandria, Virginia. The program I was in helped students from all over the world receive an education. They were able to play, grow and learn. The experience helped me grow as an educator and learn about my style of teaching. Project P.L.A.Y. School is an amazing school where children can learn through play. I look forward to working and learning from all our students.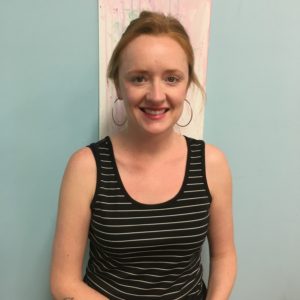 Assistant Director:Meghan Turbitt
I am a cartoonist and painter who recently relocated to Philadelphia from Brooklyn, New York. For eight years I taught art to children in New York City for over five different arts organizations including the Joan Mitchell Foundation and the Boys Club of New York.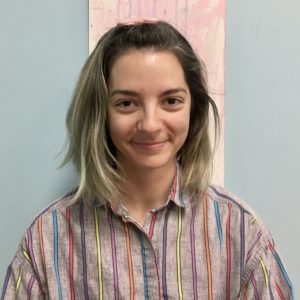 Creative Specialist: Magda SanMillan
Magda is a performing artist who makes original dance/theater works for the stage. She moved to Philadelphia 4 years ago to attend the Headlong Performance Institute. She has many years of experience teaching children visual art and performance. Previous jobs in Philadelphia include: Artist-in-Residence at the Children's Hospital of Philadelphia and the SMITH Memorial Playground, and Lead Artist for Mural Art's A20 program. She has a B.A. in dance from Bard College.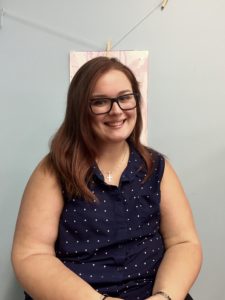 Samantha Gilbert
Samantha is a senior at Temple University where she studies Music Education with Jazz Studies and a minor in Cognitive Neuroscience. Born and raised in a small rural town in northern CT. Samantha enjoys teaching and learning through play. When she's not at Project P.L.A.Y., Samantha loves to read, make music, and spend time with her family. She is very excited to collaborate, create and construct with everyone at Project P.L.A.Y.!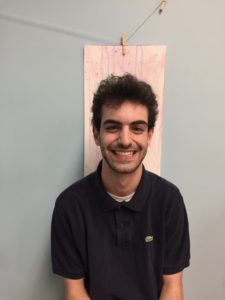 Nathan Forman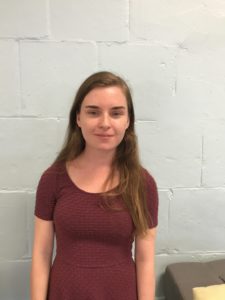 Sasha Parker
I love making things- installations for myself in my apartment with things I find, photo books, illustrated books, stop-motion animations, and percussive music. I have a BFA in Sculpture from Tyler School of Art and have been caring for children for over a decade.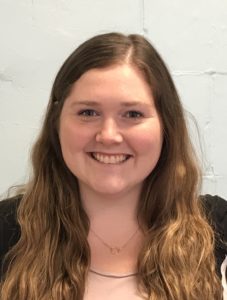 Hanna Ticho
Hannah recently graduated from Towson University and is working toward getting her masters in Speech Language Pathology. She has spent several summers working as a camp counselor and as a nanny during the school year. Hannah loves spending time outdoors, traveling, and exploring Philadelphia. She is excited to get to know everyone and join the community at Project P.L.A.Y Bok!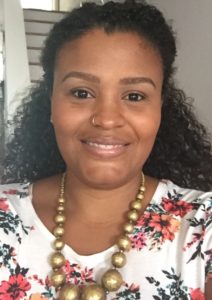 Debora Morris 
My name is Debora Morris. I am very excited to work with your child. I have 8 years of teaching experience. I earned my Bachelor's and Master's Degree from Binghamton University in upstate New York. I live with my husband Alphonso, my 2 and 1/2 year old daughter Isabella, and my 5 year old English Bulldog Hazel Lee. When I am not teaching, I enjoy running, cooking, and reading. My goal is to support your child through exploration and discovery here at P.L.A.Y.