Meet Our Talented Staff!
Each teacher brings their talents in their unique way! We value what each of our teachers brings to our program as they facilitate learning in our play based, relationship based setting.
 Director:  Sarah Adams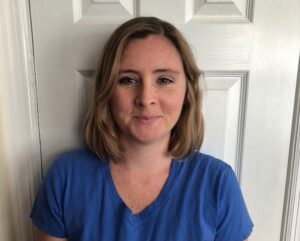 I hold a B.S. in Early Childhood Education and Special Education from West Chester University and have been teaching preschool for the past two years in Alexandria, Virginia. The program I was in helped students from all over the world receive an education. They were able to play, grow and learn. The experience helped me grow as an educator and learn about my style of teaching. Project P.L.A.Y. School is an amazing school where children can learn through play. I look forward to working and learning from all our students.
Laura Hutton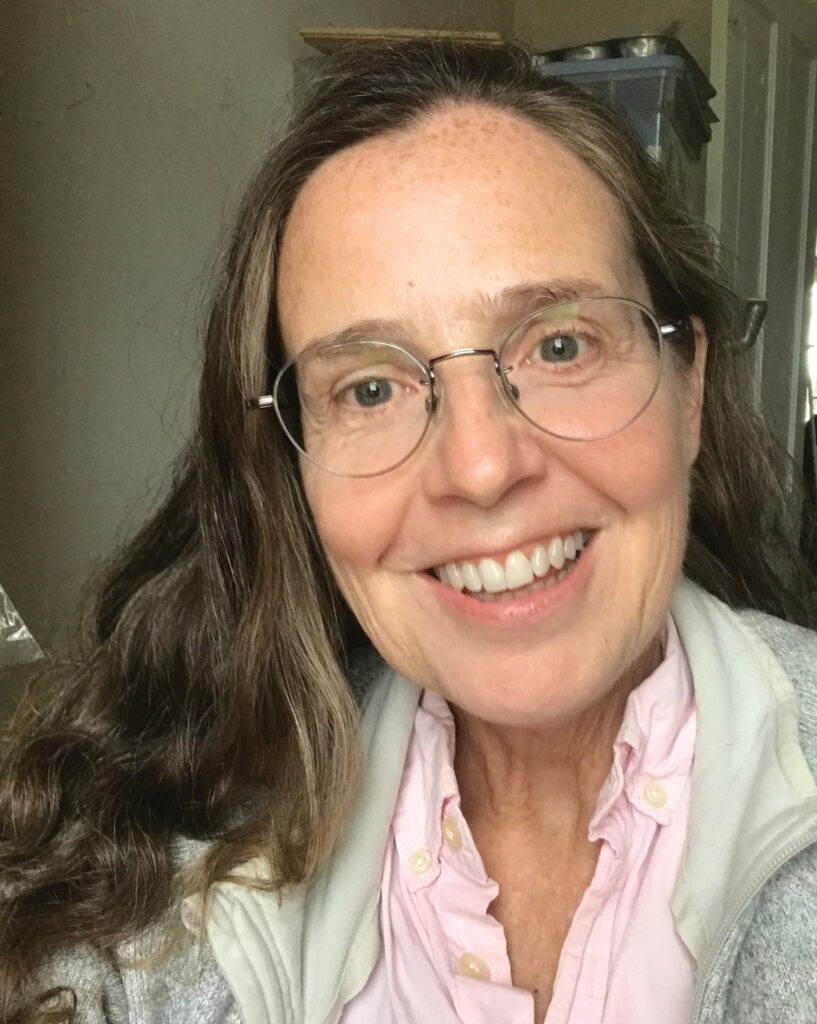 I have 5 years of nannying experience plus two kids of my own; one in college and one finishing high school. I like to nurture a child's own interests through books, play, and activities. Some of my favorite things to do with kids are play outside in all kinds of weather and build with blocks and construction toys. I'm excited to partner with the children and dynamic PPS Bok staff in learning through play!
Grace Branch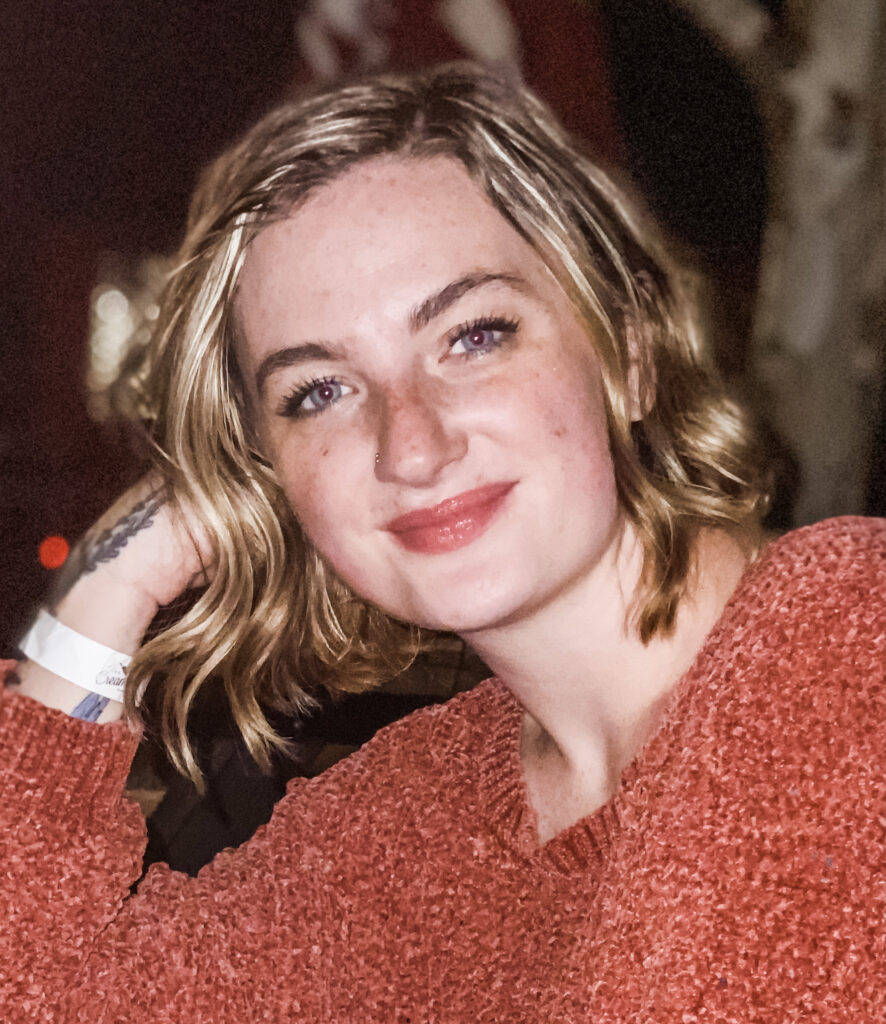 Grace is so excited to be a member of Project Play! Grace has a an extensive background as a childcare worker and is dedicated to nurturing the whole child through play and collaboration. She is a creative, musical soul who believes everyone should be accepted for exactly who they are.
Maddy Hill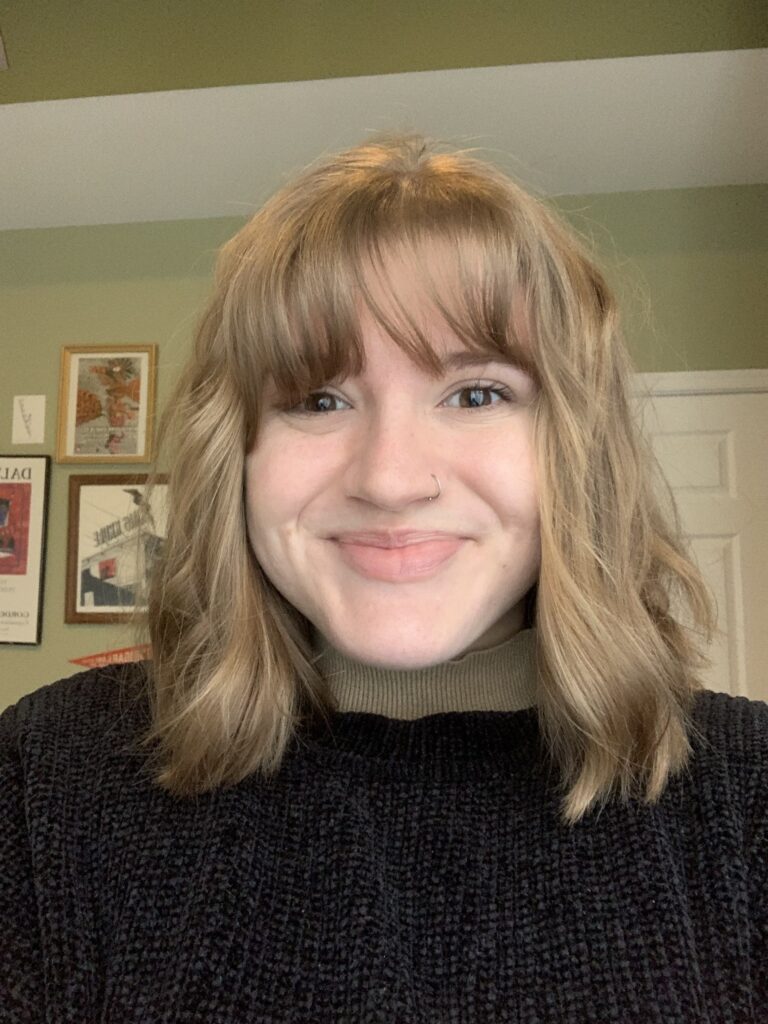 Maddy (she/her) has a BA in Interdisciplinary Art from Alfred University and has worked with children ages 2-18! She loves all forms of art but ceramics holds a special place in her heart. She's excited to share her love of art with PPS Bok and she can't wait to watch their creativity flourish through art and play!
Debbi DiMaria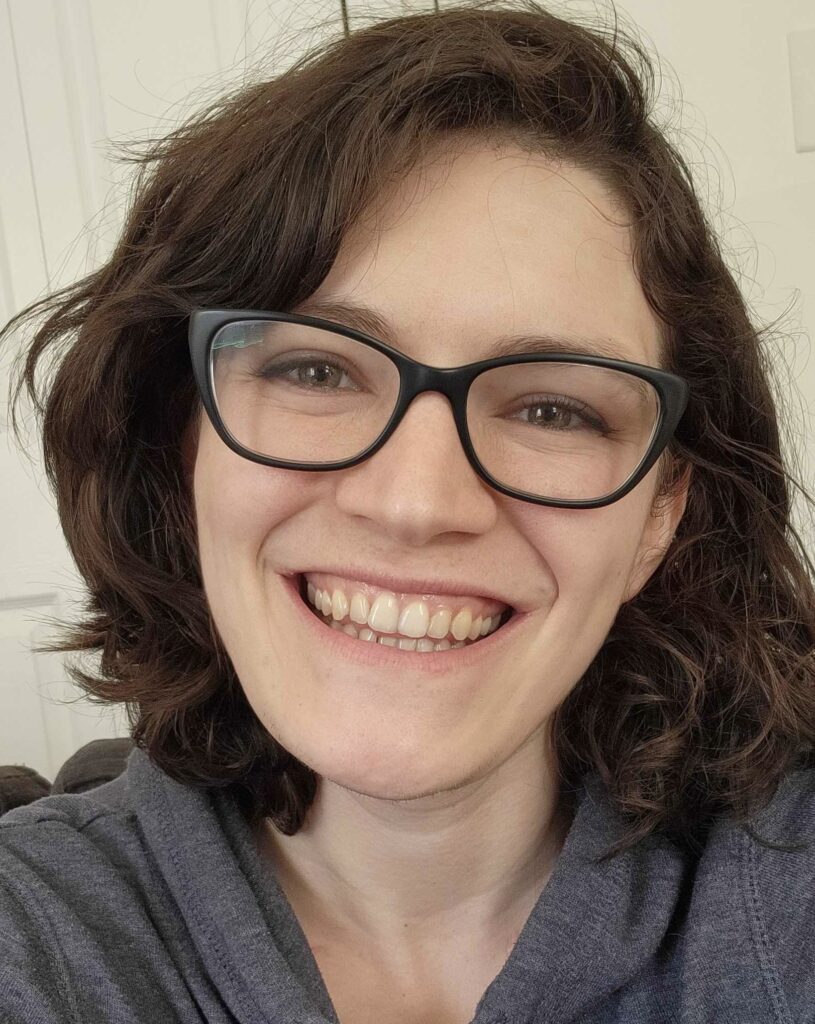 Children are such a breath of fresh air, and there's so much to learn from them! I have experience working with children in a variety of settings from babysitting to teaching them dance to tutoring with America Reads. Play is essential to a child's development and I am excited to get to nurture the kids and watch their imaginations grow and social skills develop. Outside of Project P.L.A.Y. I love to spend my time dancing, immersing myself in a riveting game of Dungeons & Dragons, and baking delicious desserts!